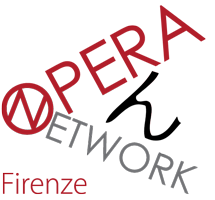 CAPHE-Communities and Artistic Participation in Hybrid Environment
Horizons Europe Action Marie Curie 2023 - 2026
Virtual Stage is a Project by Carla Zanin developed by Federico Bardazzi focused on the research and experimentation of a new concept of opera format for a new didactic methodology and technological performance.

Contemporary times are marked by dynamic environmental changes, understood in terms of strong impacts being put on our ecosystems. Such impacts are caused by variety of factors produced by humans, which counter affect their habitats. The urgent demand of their assessment has been recognized and followed by a call for proper action (Jay et al. 2007).

Answering the call, we recognize those impacts, taking place in at least three important dimensions of human existence, that is biological, physical and technological aspects of environmental cohabitation.


http://www.operanetwork.net/caphe-project.php
__________________________________________________________________