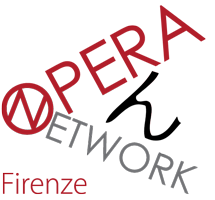 Don Giovanni Festival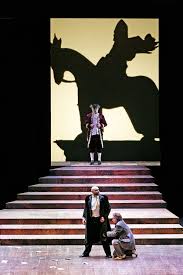 Under the artistic Direction of Marcello Lippi this is what the Verdi Theatre in Pisa realized with its exhibitions: "A gigantic folly: Don Giovanni Festival", versatile design that Opera Network proposes in an adaptable and flexible manner in theatres and in musical and theatrical festivals.
Not only the musicological, but also the world-wide cultural importance, to examine a theme thoroughly with courage, offering to educated and curious people the possibility of a comparative listening and a rediscovery of obsolete titles is the most meritorious thing a theatre can do in this time of progressive decrease in culturalization.
Questo è ciò che ha realizzato il Teatro verdi di Pisa con la Direzione Artistica di Marcello Lippi, Una Gigantesca Follia - Don Giovanni Festival, un progetto versatile che Opera Network propone in maniera flessibile a teatri e festival di musica e di prosa.
L'importanza non solo musicologica, ma più globalmente culturale, di approfondire una tematica a fondo con coraggio, offrendo alle persone colte e curiose la possibilità di un ascolto comparativo e di una riscoperta di titoli desueti è quanto di più meritorio un teatro possa fare in tempi di progressiva deculturalizzazione.